Dr. Tarek Elganainy, DC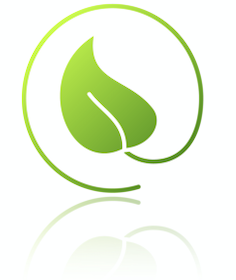 Dr. Tarek's belief in Chiropractic wellness comes from its natural holistic philosophy and the transforming results he sees in his patients. It is one thing to learn about how the body adapts and heals itself and quite another to see it everyday with people of all ages and health issues. The methods he chooses to use honors the inborn healing capacity of the body. Dr. Tarek strives to be as specific, gentle, holistic and natural in his approach as he can. His goal is to help patients get well and live a lifestyle that will continue to keep them healthy.
In addition to his University schooling, Dr. Tarek has also been certified in FMS (Functional Movement Screen) and SFMA (Selective Functional Movement Assessment). The FMS system identifies body movement patterns that support work, sports, and daily activities. It includes unique screening techniques and scoring criteria for consistent and reliable results as well as corrective exercises based on screening results. The SFMA is an advanced movement based diagnostic system which systematically finds the cause of pain – not just the source – by logically breaking down dysfunctional movement patterns in a structured, repeatable assessment.
In addition, Dr. Tarek is also a trained specialist in chiropractic neurology. This includes the treatment of neurological conditions such as concussions, vertigo, and traumatic brain injuries. Neurological problems can affect our body's functions including balance, digestion, blood flow, physical coordination, cognitive ability, memory, and even our emotions. Chiropractic neurology focuses on stimulating and regenerating both the brain and nervous system functions.
Dr. Tarek originally started his practice in 1997 in the state of Georgia. He has also practiced and held licenses in the state of Florida and Virginia. He started this current practice in Chesterfield County, Virginia in 2000.
---
Dr. Rhonda Sykes, DC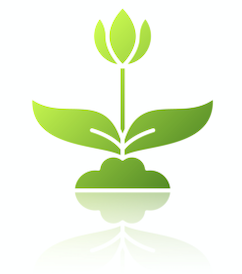 While people typically come to a chiropractor for pain relief, Dr. Sykes's focus for her patients is overall health and wellness which includes chiropractic as well as nutrition counseling and stress reduction. With her patients she discusses food sensitivities, metal/chemical toxicity, emotional freedom technique, as well as the importance of sleep, earthing, and having fun/play. After over 15 years in practice, she knows how these shifts can change the level of health for adults as well as children. 
"When incorporating a wellness paradigm into a patient's life, I have seen how quickly the body heals both physically and emotionally." ~Dr. Rhonda Sykes
 Dr. Sykes started practicing in 1997 with her father who is still currently practicing in Port St. Lucie, Florida. When she and Dr. Tarek married and moved to Midlothian, Dr. Tarek started the practice on his own while she stayed home with their first daughter Aliyah. She then came to work part-time until they had their second daughter Jennah.  
---
Stephanie Fernald, DC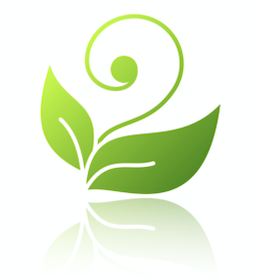 Having been a dedicated athlete and scholar her whole life, Dr. Steph's focus and passion lies in sports rehabilitation and strengthening. Working with athletes is what she truly loves. 
"My care for patients includes a comprehensive approach, focused on improving quality, communication, wellness, and prevention." ~ Dr. Steph
She works with patients with unique backgrounds, performing comprehensive evaluations, providing chiropractic adjustments, administering special techniques such as the Graston Technique, and teaching patients specific exercises to not only just enhance their ability to heal faster and more efficiently, but also to stabilize and support their physical health in order to prevent future injury. 
Midlothian has been her home since her days at Midlothian High School. After high school, she attended UNC, Wilmington where she was part of the Women's Basketball Team and where she earned her first degree, a BA in Exercise Science, and graduated Cum Laude. At this time in her career, her sportsmanship, skills, integrity, and commitment were already being recognized, and she received the prestigious All-American award from the National Strength and Conditioning Association from UNCW. After earning her first degree and recognitions, she developed aspirations to become a chiropractor, moving onward to the number one Chiropractic University in the country, Life University in Georgia. 
In addition to her Chiropractic course of study at Life University, she participated in the Internship program at the Sports Chiropractic Institute in Georgia as well as the Life University Center for Health and Optimum Performance working hands-on with patients in a clinical setting.
In September 2018, Dr. Steph earned her Doctor of Chiropractic degree Cum Laude from the prestigious Life University. She is now a valued member of our team at Chiropractic & Family Wellness PC, and we are thrilled to have her.